Profile

Reboot!!
Reboot complete!
Free Account
Created on 2011-08-11 01:48:45 (#1070290), last updated 2013-01-04 (246 weeks ago)
8,959 comments received, 0 comments posted
3,202 Journal Entries, 174 Tags, 0 Memories, 87 Icons

About

Mini Bio
I hated to do it, because I liked letting strangers read a bit of my life before adding me, but for various reasons, I've had to go Friends-Only. Hopefully the bio and interests will do for now. Comment to be added
Just a nice, geeky guy living in the Washington, DC metro area with my 1.5 dogs, 3 cats, 2 birds and one husband (married legally in 2010, in a small, private ceremony in Washington, DC, and then, a few months later, with vows and the whole exchanging rings thing for family and friends). I think the reboot of my life is pretty much complete at this point, and I couldn't be happier with myself or my life! I'm married to the most wonderful man in the world, whom I met by pure coincidence on a big, group Livejournal trip in 2007, Kyle (aka
kyleholl
)!
2007 -- Our first date
2010 -- Our wedding (with lots of LJ people, basically everyone NOT in a bright blue dress has had or still has an active LJ account)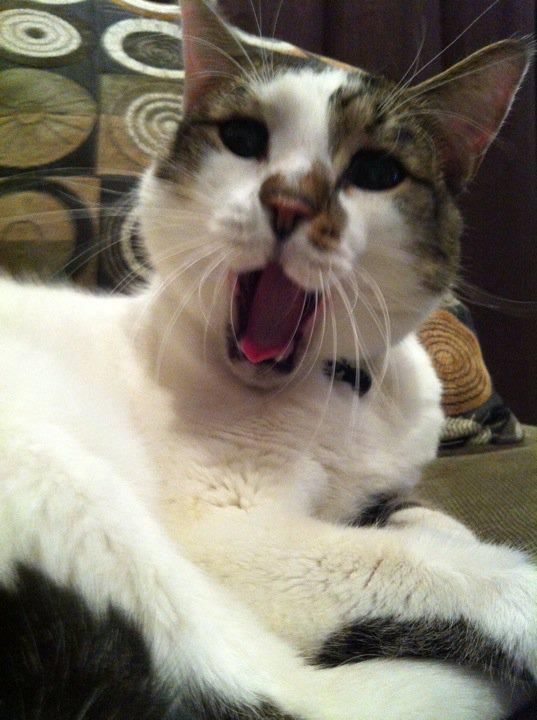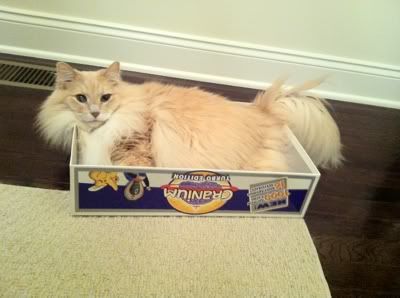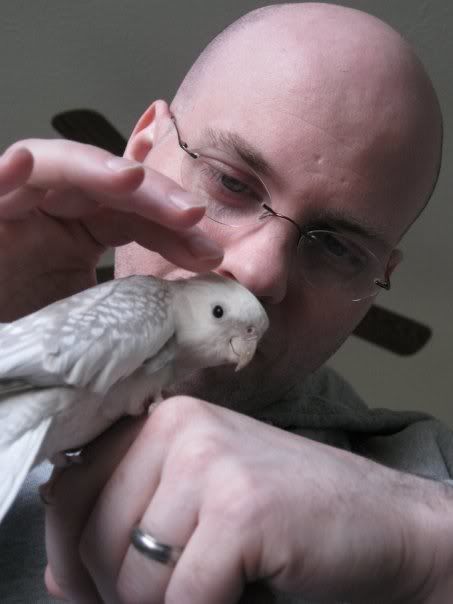 The Zoo
---
"We come to love not by finding the perfect person, but by learning to see an imperfect person perfectly."
-- Sam Keen

Connect
24
,
alias
,
amazing race
,
angel
,
arrested development
,
avenue q
,
battlestar galactica
,
being human
,
big brother
,
blazing saddles
,
board games
, book of mormon (musical),
buffy the vampire slayer
,
chorus
,
chuck
,
city of heroes
,
city of villains
,
comic books
,
cranium
,
dolly parton
,
donna summer
,
exercise
,
fables
,
fallout
,
family guy
,
final fantasy
,
firefly
,
flaming lips
,
gay
,
gay men
,
gears of war
,
gorillaz
,
gym
,
hairspray
,
harry potter
,
hunger games
,
jesus christ superstar
,
kickboxing
,
kingdom hearts
,
lady gaga
,
libertarian
,
little shop of horrors
,
lost
,
maroon 5
,
mass effect
,
mulan
,
muppets
,
musicals
,
neal boortz
,
no doubt
,
office space
,
pets
,
politics
,
quelf
,
raquetball
,
ratchet & clank
,
rent
,
scissor sisters
,
serenity
,
serial mom
,
shameless
,
showtunes
,
singing
,
smoothies
,
sordid lives
,
south park
,
spamalot
,
spider-man
,
stephen lynch
,
sushi
, the fairtax book,
the incredibles
,
the old republic
,
the vampire chronicles
,
the walking dead
,
top chef
,
trivia night
,
true blood
,
video games
,
weezer
,
yoga

People
[View Entries]

[livejournal.com]
2manynotes
,
a-trendy-drink
,
abstrusedude
,
amicrazyorwhat
,
amnewsboy
,
anddreamofsheep
,
andrewshead
,
aofe
,
archanglrobriel
,
ascendant
,
ashfault76
,
asm614
,
bender772
,
catlow365
,
chaos-returns
,
ckent24
,
composerscott
,
cozmicquest
,
crimsonsapphire
,
d2leddy
,
davidology
,
davitant
,
dirigibles
,
dmedicus
,
doghigh
,
echo3347
,
edabagel
,
emmy-roo
,
evilboyrobin
,
exoticpersonage
,
floridaboy-98
,
gracefuleigh
,
grrlfman2
,
grubbybastard
,
hntr-moon
,
inqueerer
,
itsallgrandlike
,
jays-spark
,
jeepskank
,
justblink
,
kj66
,
kutariprime
,
kyleholl
,
legolas18
,
leolz
,
likethecandybar
,
lytbryt
,
mahka42
,
mankelly
,
martinstorm
,
montef
,
murraynz
,
nayters
,
ncjason
,
ncsuj
,
neuroxin
,
norsk5280
,
nutrageous1103
,
partial-reality
,
phoenix-luna
,
photonex68
,
pmm1221
,
pretzelcoatl
,
ptownnyc
,
putaindemerde
,
raiderguy76
,
raptorboy
,
redarius
,
rileymccarthy
,
rockingthemike
,
salacious-pop
,
settsimaksimin
,
shootherwardell
,
socmomx3
,
sprocket6
,
ssullivan
,
stngguy2005
,
supermatt41
,
tazwolf
,
teethang
,
terraplanner
,
theatredork
,
themassiah
,
thesadpunk
,
thespisgeoff
,
thyesc
,
topstorylive
,
vastlymore
,
vbseth
,
vwvortexer
,
wintersallen
,
wordcandlemage
,
wx-man
,
zinnian

Communities
[View entries]

Feeds
[View Entries]

Subscriptions (0)

Linking
To link to this user, copy this code:
On Dreamwidth:
Elsewhere: